Bloom Biorenewables completes €2.9 million seed round: the advisor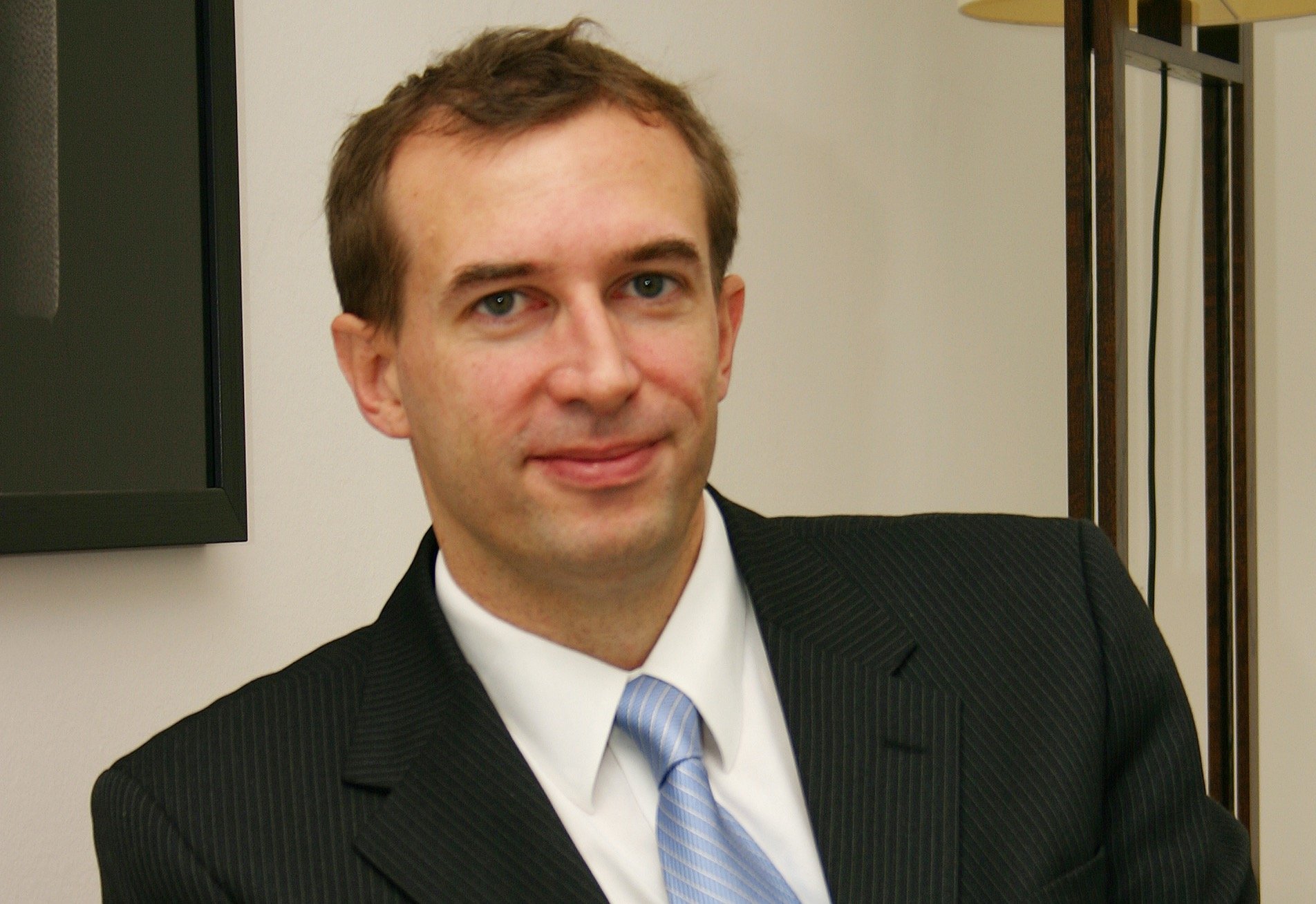 Bloom Biorenewasbles has secured investment and a partnership contract with Yokogawa, a worldwide company operating in the automation of industrial production processes. The investment will be used to complete biomass fractionation pilot project and secure pre-sales agreements across Europe. Bloom transforms plants into renewable materials and energy to substitute detrimental petroleum-derived products.
Id est avocats acted as legal advisor to Bloom. The team comprised partner Michel Jaccard (pictured) and Léo Schönenberger.