Don't miss our news: sign up on our Telegram channel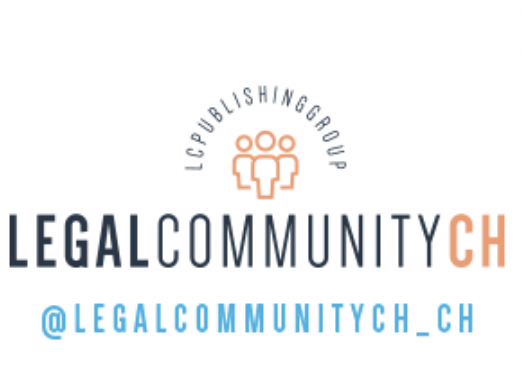 In the delicate moment we are all living, information is crucial. As you know, our website focuses both on law firms and in-house legal departments, covering the latest news and rumors on deals and operations and the related advisors as well as on lateral hires, moves and new appointments, also providing insights, data and opinions on the legal professions' main trends and topics, such as Ai, innovation, sustainability.
We have recently landed on Telegram with our CH channel to offer you another way to stay updated. By signing up you can receive for free all the latest news on Swiss legal market via alerts that you can easily read in your smartphone. Don't miss this opportunity: click here to join our channel.