Altenburger expands its corporate M&A and Banking and Financing teams
Altenburger announces the expansion of its corporate M&A and Banking and Financing practice with the hiring of Ralph Imoberdorf, Naomi Carrel, Axel Schmidlin and Samantha Schmutz.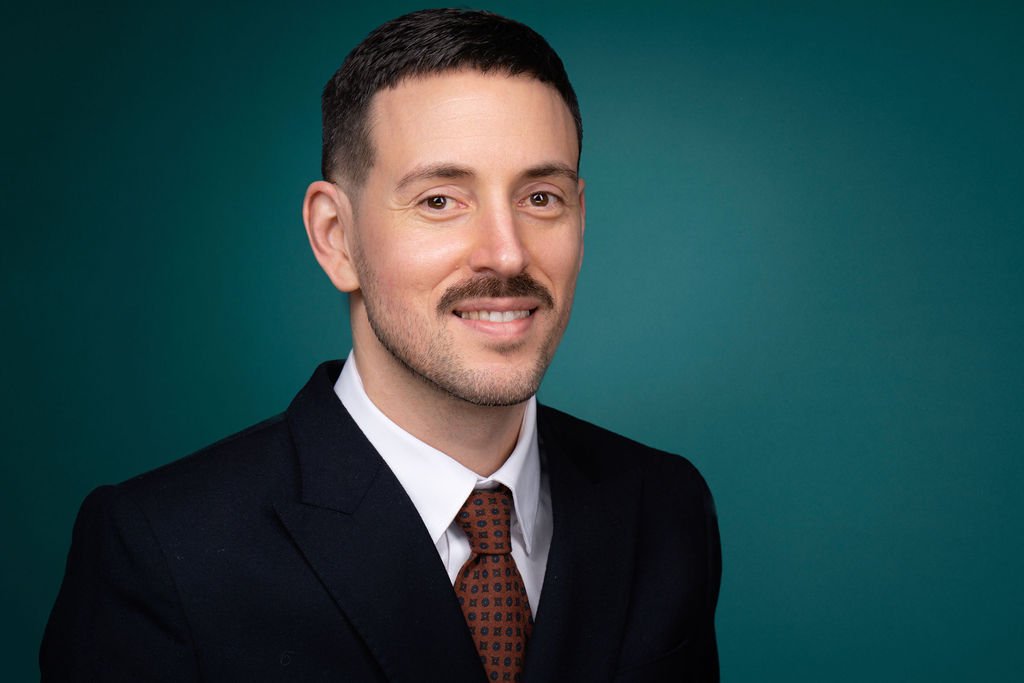 Ralph Imoberdorf is a senior associate in the corporate and m&a team as well as the employment team of Altenburger's Zurich Office. He advises early-stage companies, SMEs and listed companies on commercial and corporate law, m&a, corporate finance, restructuring law and employment law matters in a domestic and international context.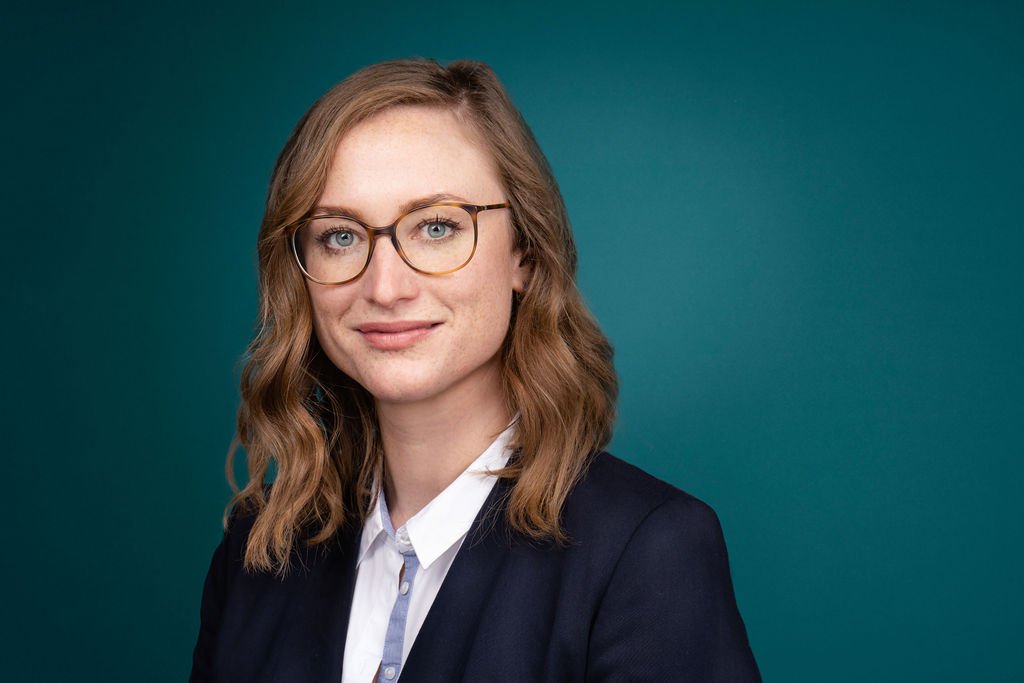 Naomi Carrel is an associate in the banking and finance team of Altenburger's Geneva Office. She particularly focuses on collective investment schemes and the asset management industry, as well as anti-money laundering issues. Carrel mainly advises financial institutions on contractual, regulatory, and licensing questions.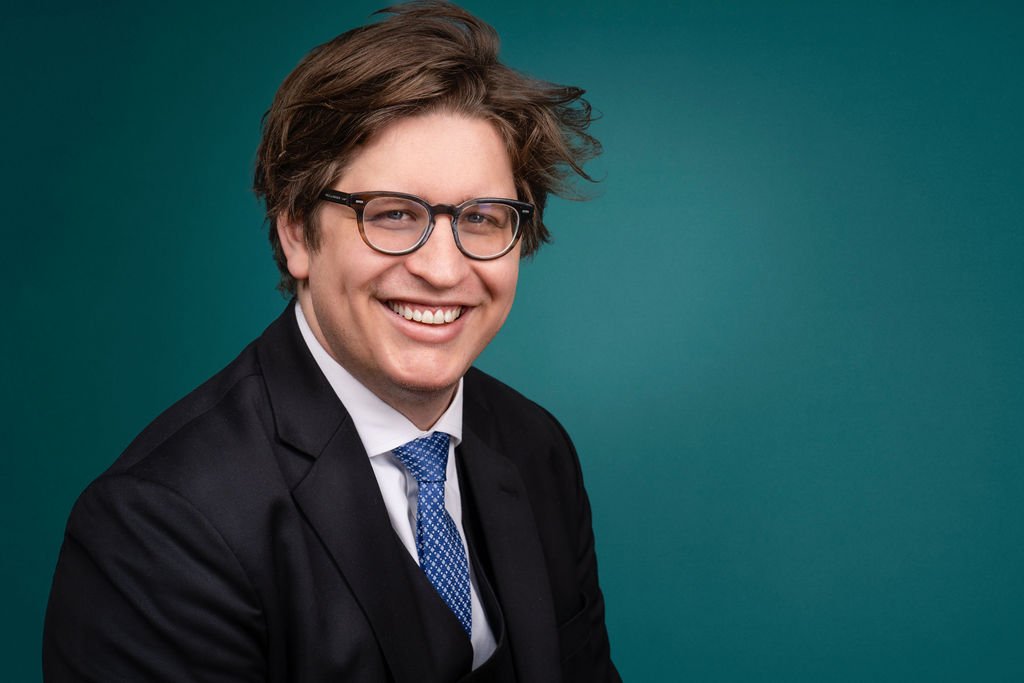 Axel Schmidlin is an associate at Altenburger's Geneva Office. He specializes in banking and corporate law. He is particularly involved in the environmental social and governance transition of the finance sector and supports clients in handling the strong legal changes required by this new field. Schmidlin teaches corporate law for the Geneva School of Economics and Management of the University of Geneva.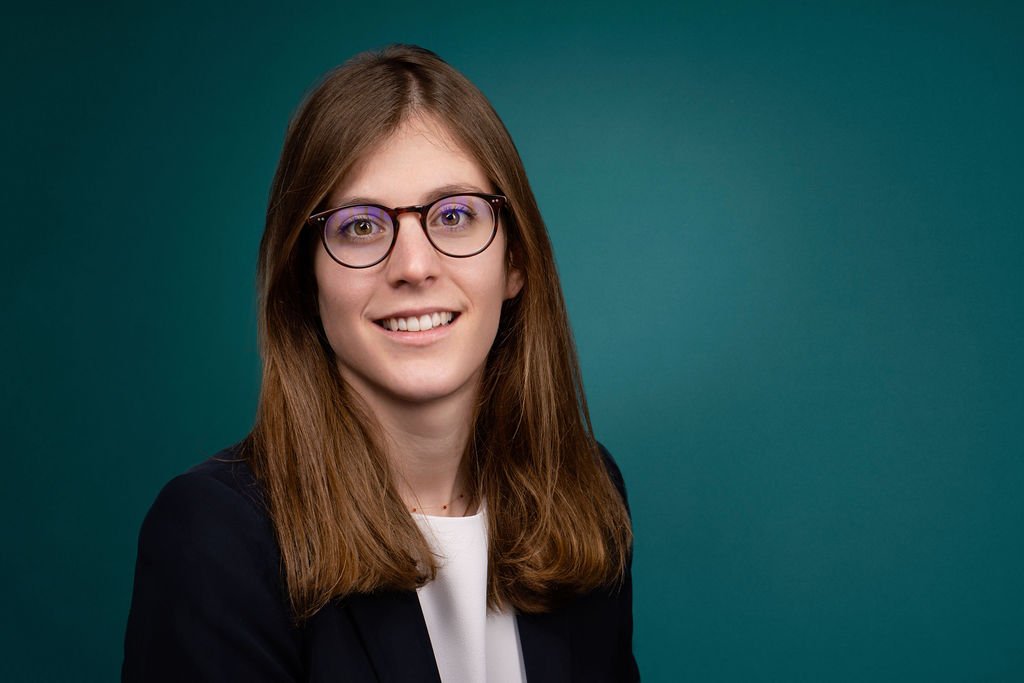 Samantha Schmutz is a legal trainee at Altenburger's Geneva Office. She assists the firm and the clients in a wide range of matters, including corporate law matters and representing clients in court proceedings. She is also active in advising clients in the field of commercial law.