Audemars Piguet opens Musée Atelier: the legal team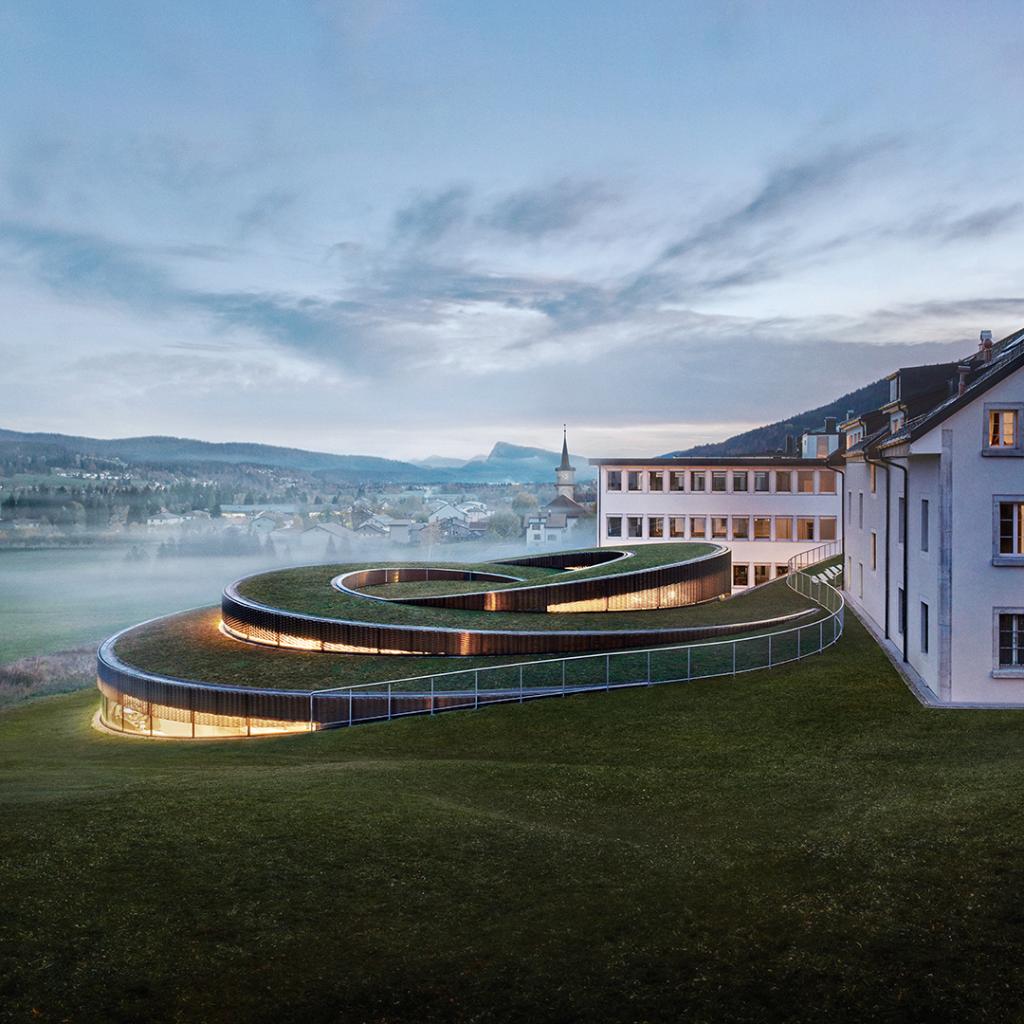 Swiss watchmaker Audemars Piguet has opened its new museum to public, showcasing watches and the craftsmanship that goes into making them. The Musée Atelier in Le Brassus unifies the original workshop created by Audemars Piguet's founders in 1875 with a new glass structure that is made up of two spirals that integrate into the landscape.
The team 
Audemars Piguet's legal team was involved on this project covering, among other things, construction, insurance, new website, IT contracts, data protection, consulting agreement. The team was lead by chief legal officier Nicolas Burgener (pictured) and further included: Christine Jorns, Muriel Sella, Laurent Gabus, Ylenia Faletti, Luca d'Errico (DPO).