Credit Suisse: Renato Costantini is the new general counsel
Renato Costantini (pictured) is the new general counsel for Credit Suisse's Swiss unit, where he will also be an executive board member of Credit Suisse and of the Swiss Universal Bank division's management committee.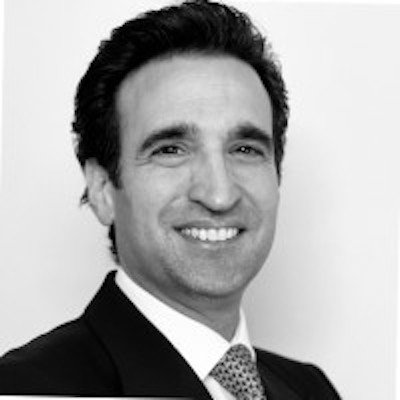 Costantini began his career in 2002 at the Zurich District Court. After many years as an attorney with Niederer Kraft & Frey, where he specialized in banking and financial law, he joined Credit Suisse in 2011, where he has held various senior positions within the General Counsel unit – most recently as Head of Legal Products & Wealth Planning and as Head of Legal Trading, Brokerage, Custody & Payments at Credit Suisse in Switzerland.
44-year-old Costantini succeeds Thomas Grotzer, who has served as interim Global Head of Compliance of Credit Suisse Group AG since April 6, 2021.