Homburger and NKF on VectivBio IPO on Nasdaq
VectivBio Holding AG announced its initial public offering and listing of its shares on Nasdaq (ticker symbol VECT). VectivBio is a clinical stage biopharmaceutical company focused on the discovery, development and commercialization of innovative treatments for severe rare conditions for which there is a significant unmet medical need. Through its IPO, at USD 17 per share, VectivBio raises gross proceeds of USD 146.6 m (including greenshoe). At market close on the first day of trading, VectivBio had a market capitalization of USD 824 m.
Homburger advises VectivBio Holding AG in this matter with a team including partner Andreas Müller (Capital Markets; Corporate / M&A; Employment and Executive Compensation), lead associate Margrit Marti, associates Angela Oppliger and Kevin Hubacher and junior associate Daniel Bötticher (all Capital Markets; Corporate / M&A), partner Stefan Oesterhelt and associates Joël Gyger and Raphaël Fellay (all Tax), and partner Luca Dal Molin (IP/IT).
Niederer Kraft Frey advised the banking syndicate, led by BofA Securities, SVB Leerink and Credit Suisse with a team led by Capital Markets partners Thomas Brönnimann and Philippe Weber (pi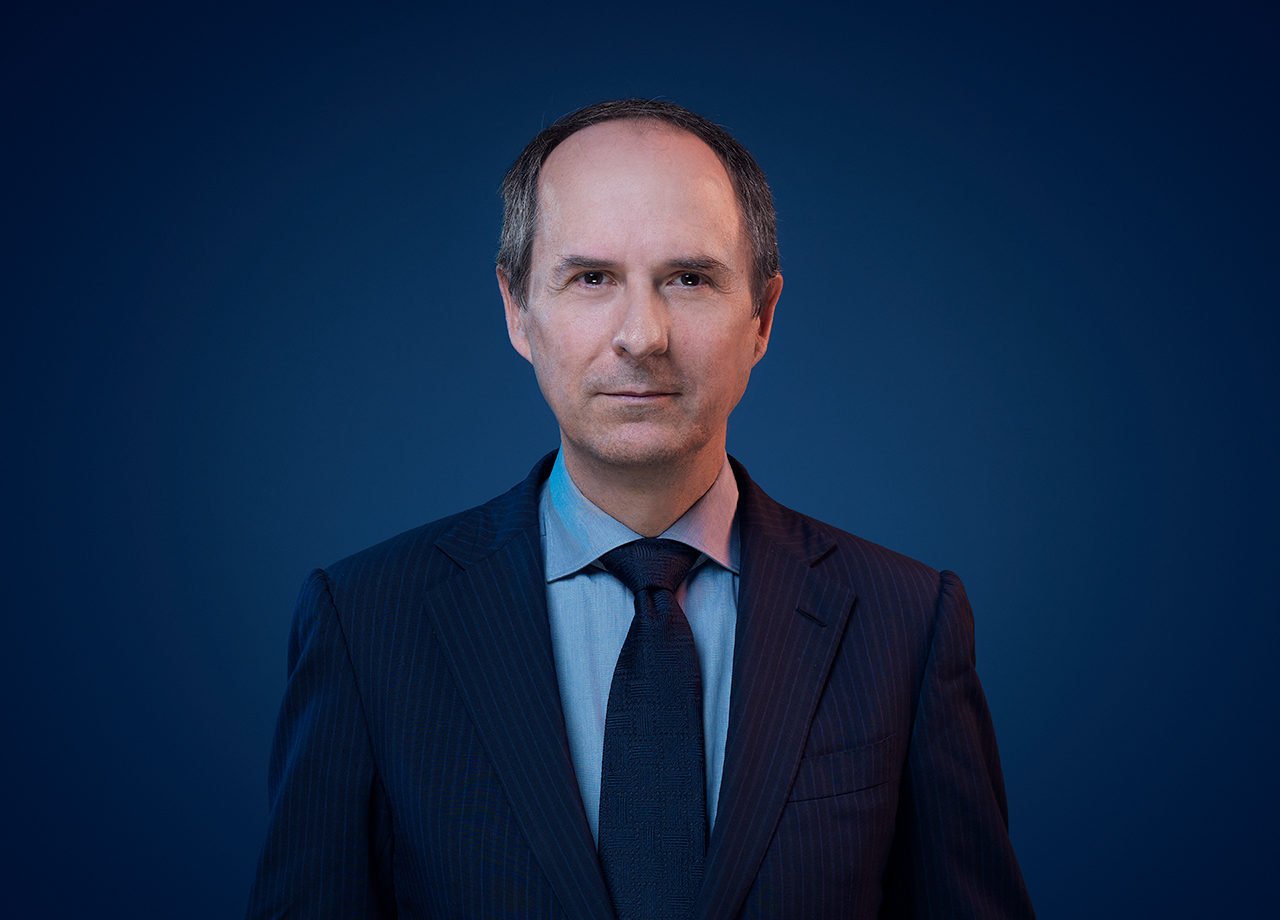 ctured left), working with senior associate Deirdre Ni Annrachain (Capital Markets), partner Markus Kronauer and associate Vanessa Witschi (both Tax).